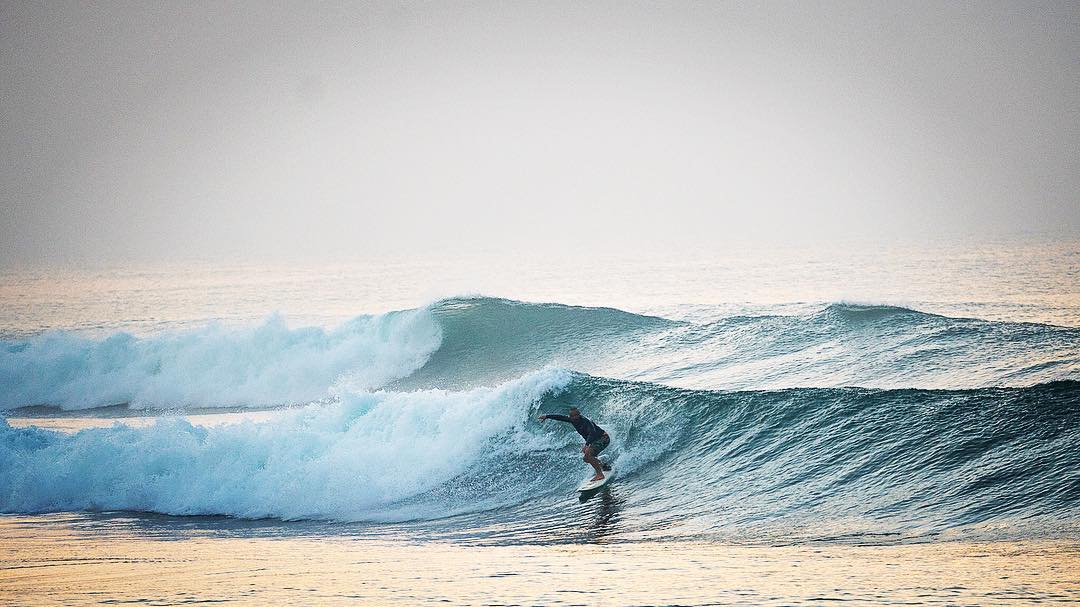 The truth about Sri Lanka's South Off-Season: Counteract preconceived ideas 17 February 2022 TRAVEL Surf & Yoga Sri Lanka The …
Ready for your trip of a lifetime?
The spacious Surf and Yoga camp is located just off the main road in Mirissa and stretches into the beautiful jungle surroundings.
Explore all the fun and exciting things to do in and around the South Coast of Sri Lanka.
Have some questions about our surf camp, surfing and yoga or Sri Lanka in general? Feel free to check out our FAQs for some helpful info!