Home isn't a place, its a feeling…
All about the town of Mirissa.
Fancy taking a step into the wild, whilst keeping your comfort? When visiting Surf & Yoga you can enjoy the beauty of the wild life, just a step away from the southern coast of Mirissa.
The villa is situated just a 5 minute walk away from one of the many beaches in Mirissa where you can catch the waves, do some snorkeling, relax and sip some fresh coco. If you are looking to disconnect and recenter yourself our sunset yoga classes ih the best places should hit the spot. 
The great vibes flowing through the camp, the short distances to the best southern surf points and the most beautiful landscapes make Mirissa the place to be in Sri Lanka.
Originally the biggest fishing town in South Sri Lanka, Mirissa very quickly grew into one of the main surf points.
Surf & Yoga Sri lanka is located in the third bay of Mirissa, which is a quiet end of busy Mirissa beach. Surrounded by palm trees and fine sand it forms a stunning crescent beach, making it the perfect getaway for everyone.
Besides the stunning beaches you will be able to see plenty of Sri lanka's landscapes in just a short travel from the camp.
You can also observe the rich marine life we have in Mirissa, such as whale watching, dolphins and swimming with Turtles. One of the best areas for snorkeling is just a step away.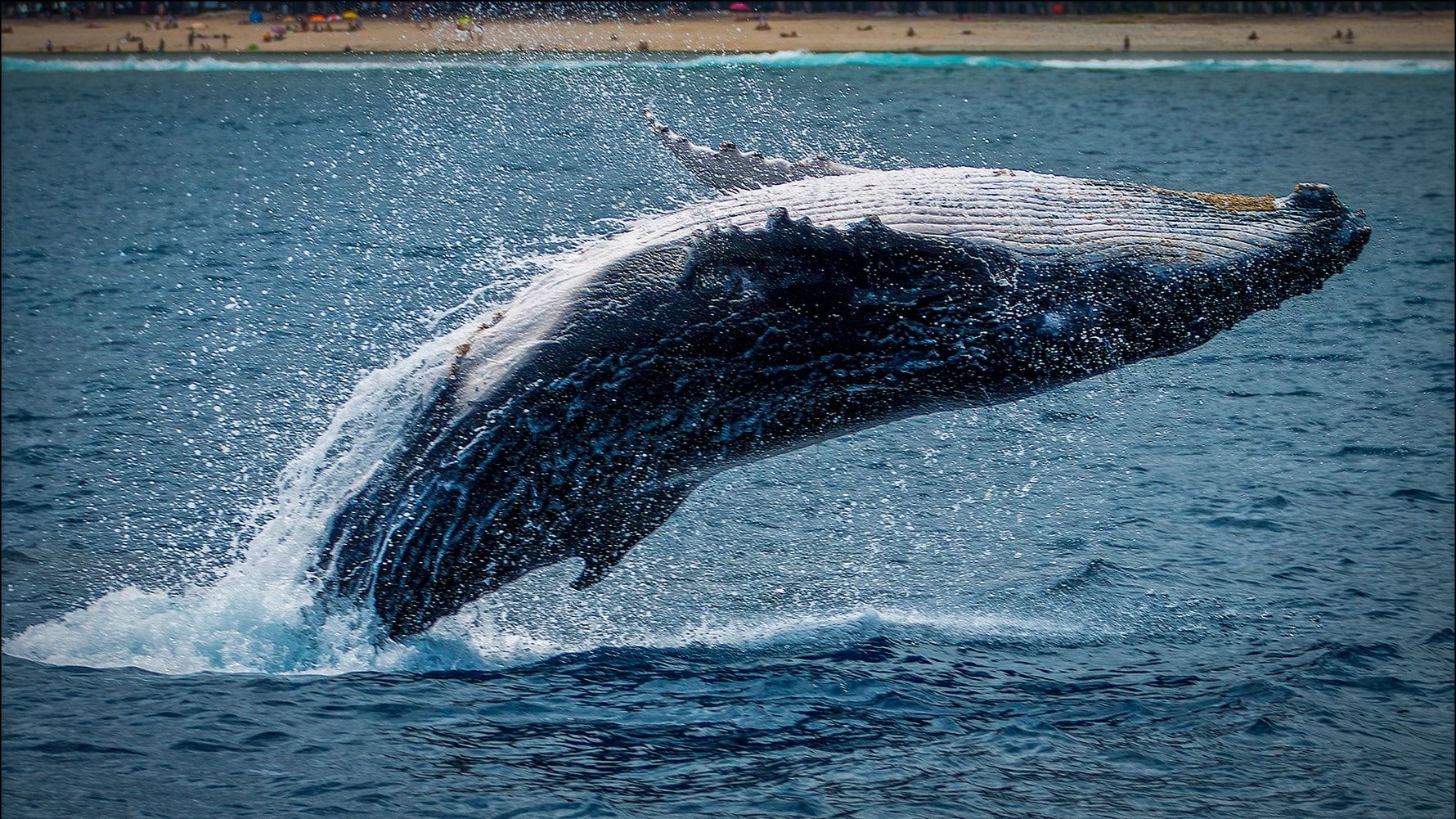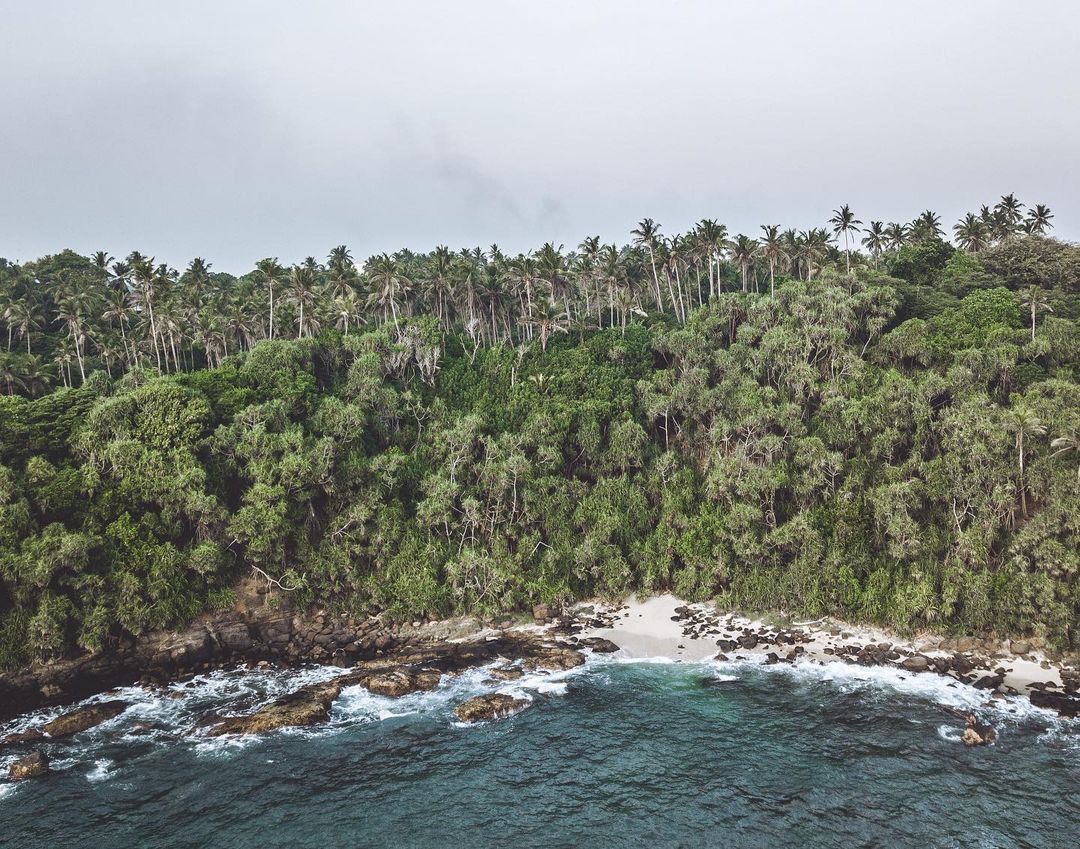 For those who want to get lost in the beauty of nature, you can visit the national parc of Yala where you can spot leopards, elephants and many more creatures or take a trip out to Parrot rock and enjoy a view of Mirissa and aN Indian Ocean sunset. For a more local experience, Matara, a small village close to Mirissa, will give you a taste of the busy local lifestyle and the local cuisine which you don't want to miss out on.
Coconut tree hill: Coconut Tree Hill is a private coconut estate with a nearby temple set on a high cliff overlooking the glistening waters of the Indian Ocean and the untouched stretch of golden beach. 
Located just a step away, the hill can be accessed throughout the day or night.
All together Surf & yoga is a place where you can kick back and let yourself live according to your desires.
Ready for your trip of a lifetime?
The spacious Surf and Yoga camp is located just off the main road in Mirissa and stretches into the beautiful jungle surroundings.
Explore all the fun and exciting things to do in and around the South Coast of Sri Lanka.
Have some questions about our surf camp, surfing and yoga or Sri Lanka in general? Feel free to check out our FAQs for some helpful info!