Our team is made up of different nationalities from many walks of life. Which makes our camp vibe the most colourful one!
Priyal created Surf & Yoga Retreats with passion and love. He is a ISA Level 1 certified surf coach. He likes to have great conversations with his guests. Regular footed in surfing but he prefers left hand point breaks.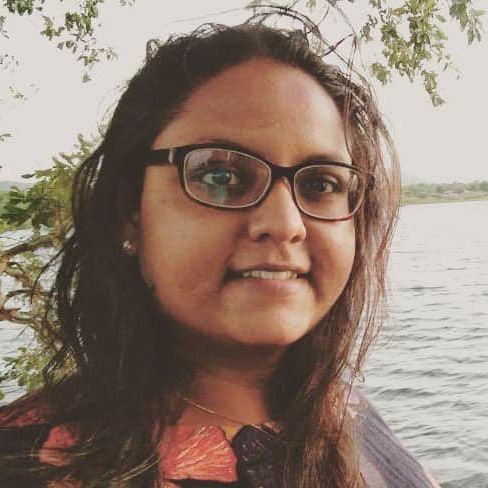 Aka "Jee", She's our super cool manager, always up for a chat about what not if you want some company. She really wants to make sure that you enjoy the stay with us, and get the best out of your surf & yoga holiday!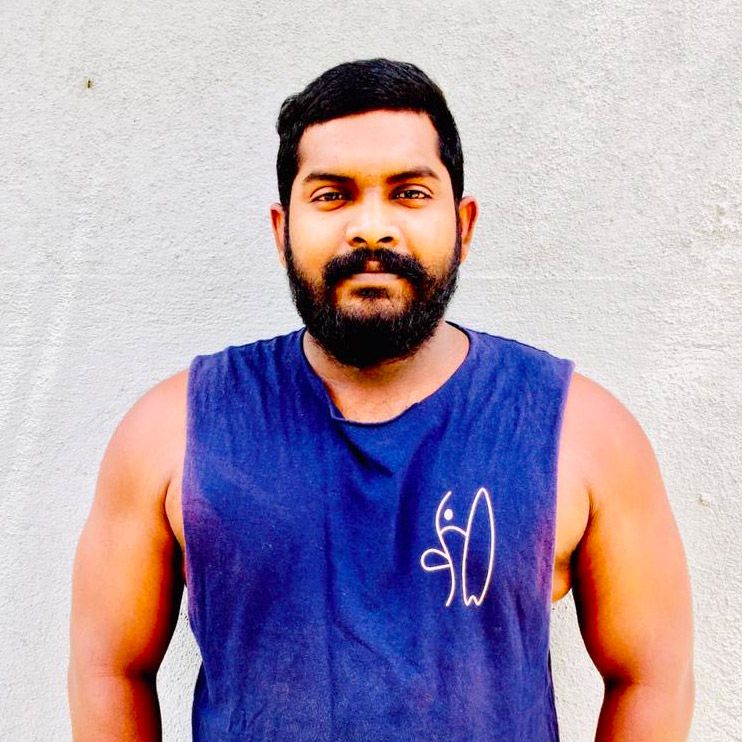 Aka "Bindu" is probably the friendliest (yet a bit shy at first) guy in the camp. He has been working with us since 2018 and is a good fit to the whole team.
Anu has been with our team since the start. Since a young age, aquatic sports such as swimming have been in his blood therefore he took up surfing. You will find his lessons technical and enjoyable. He's an ISA level 1 certified surf coach.
He's super talented and a patient surf coach, working with us for 4 years now. He likes to ride big waves at his home break in Madiha, and on small days, he likes to go out with his single fin. You will find him very friendly and helpful even for other things as well. 
This has been his first job per say, but there is none better than him to make your morning breakfast after surfing or yoga. He's been a star in our team since joining the team, making delicious breakfast always with a smile. Don't believe us, go and read the reviews.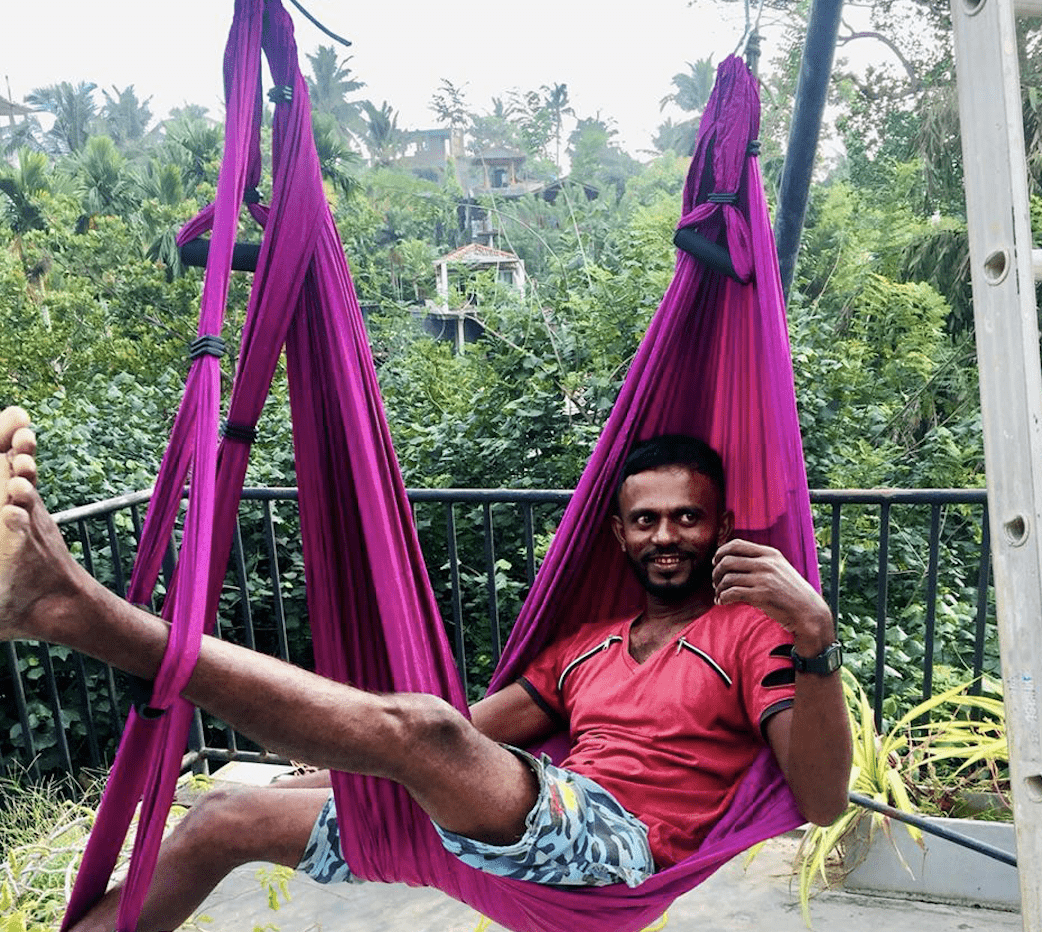 He's the handyman at the camp. He mostly works around the garden and the pool making sure everything is neat, green, and tidy. His smile is contagious, so definitely say hello to him if you see him around 
She's the camp mom, meaning she will make you a cup of tea if you're having a feeling-low day or give you positive energy with her smile. Even though she doesn't speak a lot of English, she's very keen to talk with you to improve her English, if you have a minute. Her main duty is cleaning the garden and common areas. 
Natalia Certified yoga teacher and soundhealer.
Natalia completed a YTTC 500-hour program (200 h in Russia, 300 h in India), as well as a course in vibro-acoustic massage with Tibetan bowls and a 28-hour course in classical Yoga Nidra.
She runs authentic Hatha yoga and gentle Yin yoga classes, incorporating knowledge of Nidra and sound healing elements to provide deep relaxation in each session.
Siri grew up in Switzerland, a country with beautiful mountains but no ocean.
In June 2022, she went on my first big trip to Southeast Asia and
Australia and discovered the amazing world of the ocean and surfing. It
fascinated her so much that I realized capturing those moments through
photography is a huge passion of hers.
Bronagh is a 600-hour RYT and has been a student of Yoga for 11 years.
Bronagh's offerings include Vinyasa Flow, Hatha Flow, Yinish Yoga, Yoga Nidra, Elemental Yoga, Embodiment & Authentic Flow.
She incorporates yogic mythology, the natural cycles and non-dual tantra into her classes. Expect an embodied experience playing with both movement and stillness arriving in pure presence.
Isuru is our intermediate level and above. He has many experience coaching in his life. He's also doing the theory classes at the camp. Very easy going and loving his job.
"AS wide as the ocean - as wide is our passion in what we do. Together we create the best time of your life!!"
Ready for the trip of a lifetime with us?
Check out our wide selection of surf and yoga packages to find the one that suits all your needs. 
Our surf programs are comprehensive in that it not only includes plenty of time in the surf, but video analysis & feedback and surf theory classes.
Yoga complements surfing in many ways. It strengthens three main skills any beginner surfer should aim to develop in the medium run.